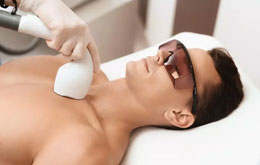 "Smart" lasers in action
Now is the time to get rid of unwanted hair growth, in any area of the body, with the new SYMMETRIA® hair removal technology. Achieve this instantly, economically and above all, painlessly.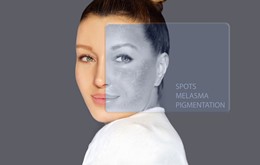 Who's afraid of dark spots? Not me!
Specially designed treatments for discoloration that will help you get rid of freckles and spots that "steal" the natural glow of your skin on the face, neck and décolleté.